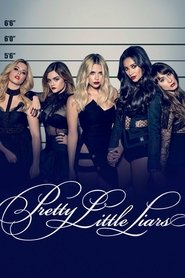 Pretty Little Liars
Based on the Pretty Little Liars series of young adult novels by Sara Shepard, the series follows the lives of four girls — Spencer, Hanna, Aria, and Emily — whose clique falls apart after the disappearance of their queen bee, Alison. One year later, they begin receiving messages from someone using the name "A" who threatens to expose their secrets — including long-hidden ones they thought only Alison knew.
TV Status: Ended
Duration: 41 min
Release: 2010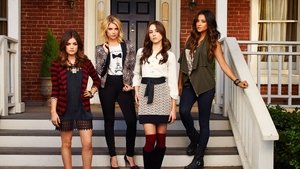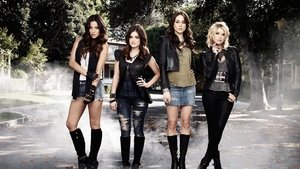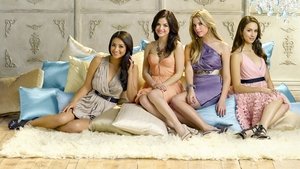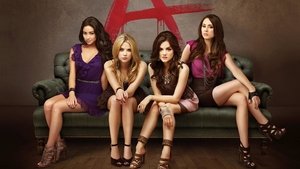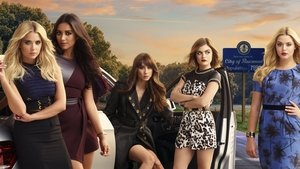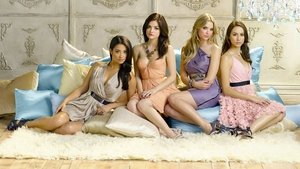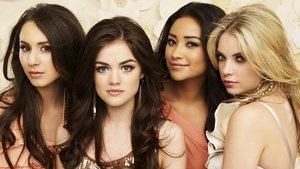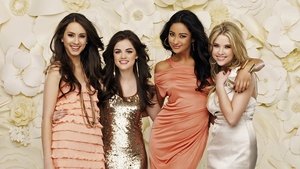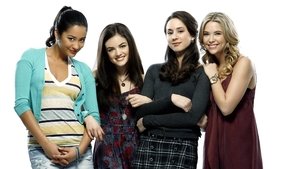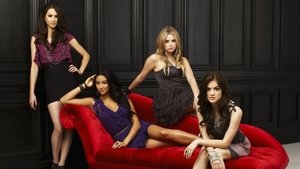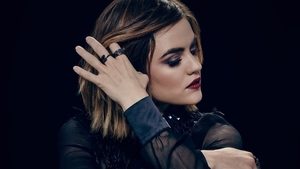 Utopia
Utopia
A group of young adults who met online are mercilessly hunted by a shadowy deep state organization after they come into possession of a near-mythical cult underground graphic novel.
Status: Returning Series
Castle Rock
Castle Rock
Based on the stories of Stephen King, the series intertwines characters and themes from the fictional town of Castle Rock.
Status: Returning Series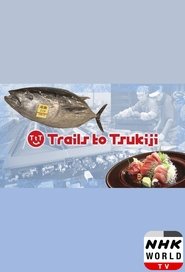 Trails to Tsukiji
Trails to Tsukiji
"Trails to Tsukiji" is a show that focuses on Japanese food available at Tokyo's iconic Tsukiji Market where every kind of fresh food is gathered from around the country.
Status: Returning Series
The Zoo
The Zoo
A behind-the-scenes look at the Bronx Zoo focuses on its thousands of animals, hundreds of employees and mission to conserve wildlife around the world.
Status: Returning Series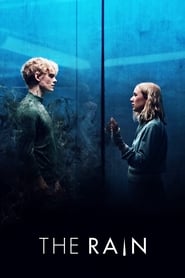 The Rain
The Rain
After a brutal virus wipes out most of the population, two young siblings embark on a perilous search for safety. A Scandinavian thriller series.
Status: Ended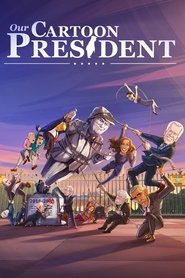 Our Cartoon President
Our Cartoon President
A hilarious look into the Trump presidency, animation style. Starring two-dimensional avatars of Donald Trump and his merry band of insiders and family members, this cutting-edge comedy presents the truish…
Status: Returning Series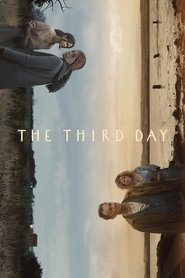 The Third Day
The Third Day
A unique story told over two distinct halves, "Summer" follows Sam, a man drawn to a mysterious island off the British coast where he encounters a group of islanders set…
Status: Ended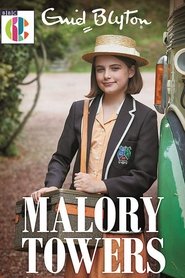 Malory Towers
Malory Towers
Follow the adventures of Darrell Rivers as she leaves home for the first time to attend an all-girls' boarding school. Set in post-war Britain on the sun-drenched cliffs of the…
Status: Returning Series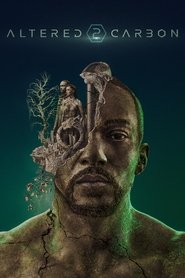 Altered Carbon
Altered Carbon
After 250 years on ice, a prisoner returns to life in a new body with one chance to win his freedom: by solving a mind-bending murder.
Status: Canceled
This Is Us
This Is Us
Follows the lives and families of three adults living and growing up in the United States of America in present and past times. As their paths cross and their life…
Status: Returning Series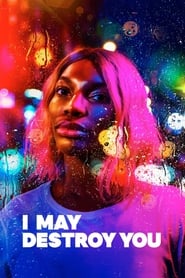 I May Destroy You
I May Destroy You
Set in London, where gratification is only an app away, the story centers on Arabella, a carefree, self-assured Londoner with a group of great friends, a boyfriend in Italy, and…
Status: Ended
Yellowstone
Yellowstone
Follow the violent world of the Dutton family, who controls the largest contiguous ranch in the United States. Led by their patriarch John Dutton, the family defends their property against…
Status: Returning Series