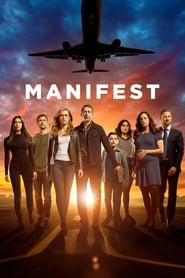 Manifest
After landing from a turbulent but routine flight, the crew and passengers of Montego Air Flight 828 discover five years have passed in what seemed like a few hours. As their new realities become clear, a deeper mystery unfolds and some of the returned passengers soon realize they may be meant for something greater than they ever thought possible.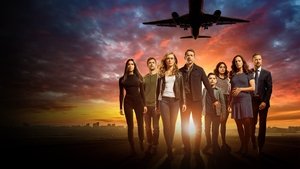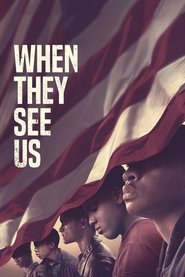 When They See Us
When They See Us
Five teens from Harlem become trapped in a nightmare when they're falsely accused of a brutal attack in Central Park.
Status: Ended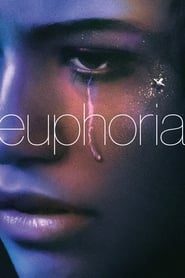 Euphoria
Euphoria
A group of high school students navigate love and friendships in a world of drugs, sex, trauma, and social media.
Status: Returning Series
BTS: Burn the Stage
BTS: Burn the Stage
Follow the 300-day journey of BTS's sold-out world tour, BTS Live Trilogy Episode III: The Wings Tour. Celebrate the triumph of their friendship as they overcome shared hardships, and witness…
Status: Ended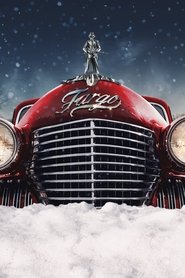 Fargo
Fargo
A close-knit anthology series dealing with stories involving malice, violence and murder based in and around Minnesota.
Status: Returning Series
Avenue 5
Avenue 5
40 years in the future, space captain Ryan Clark and the crew of the luxury space cruise ship Avenue 5 navigate disgruntled passengers and unexpected events after experiencing technical difficulties…
Status: Returning Series
Tigtone
Tigtone
DescriptionA quest-addicted hero slashes his way across a satirical fantasy universe with melodramatic ferocity, always obeying the letter of the law but never its spirit.
Status: Returning Series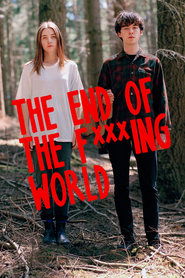 The End of the F***ing World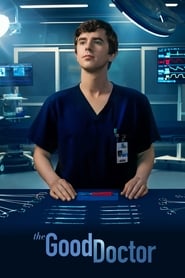 The Good Doctor
The Good Doctor
A young surgeon with Savant syndrome is recruited into the surgical unit of a prestigious hospital. The question will arise: can a person who doesn't have the ability to relate…
Status: Returning Series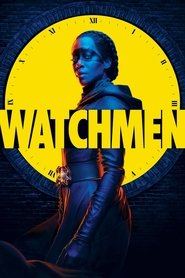 Watchmen
Watchmen
Set in an alternate history where "superheroes" are treated as outlaws, "Watchmen" embraces the nostalgia of the original groundbreaking graphic novel while attempting to break new ground of its own.
Status: Ended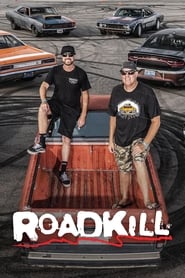 Roadkill
Roadkill
Ride along with Hot Rod's David Freiburger and Mike Finnegan as they continue their love/hate relationship with hot rods, street machines and other highly strung performance vehicles. In Roadkill, Freiburger…
Status: Returning Series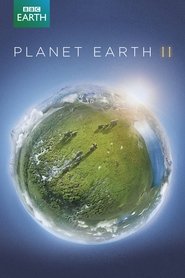 Planet Earth II
Planet Earth II
David Attenborough presents a documentary series exploring how animals meet the challenges of surviving in the most iconic habitats on earth.
Status: Ended
The Crown
The Crown
The gripping, decades-spanning inside story of Her Majesty Queen Elizabeth II and the Prime Ministers who shaped Britain's post-war destiny. The Crown tells the inside story of two of the…
Status: Returning Series