House of Cards
Set in present day Washington, D.C., House of Cards is the story of Frank Underwood, a ruthless and cunning politician, and his wife Claire who will stop at nothing to conquer everything. This wicked political drama penetrates the shadowy world of greed, sex and corruption in modern D.C.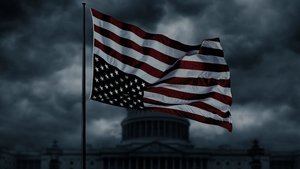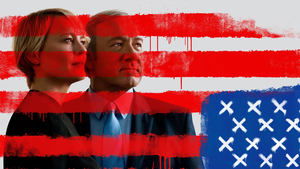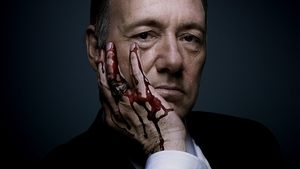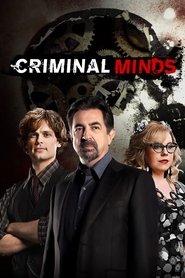 Criminal Minds
Criminal Minds
An elite team of FBI profilers analyze the country's most twisted criminal minds, anticipating their next moves before they strike again. The Behavioral Analysis Unit's most experienced agent is David…
Status: Ended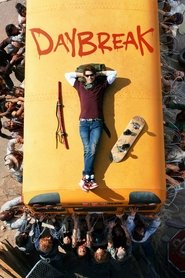 Daybreak
Daybreak
Living his best life in post-apocalyptic LA, a slacker strives to find the girl of his dreams while outwitting mindless ghouls and cliquish gangs.
Status: Canceled
Sense8
Sense8
One gunshot, one death, one moment out of time that irrevocably links eight minds in disparate parts of the world, putting them in each other's lives, each other's secrets, and…
Status: Canceled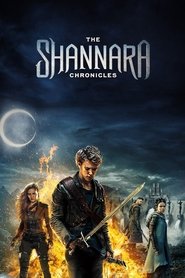 The Shannara Chronicles
The Shannara Chronicles
A young Healer armed with an unpredictable magic guides a runaway Elf in her perilous quest to save the peoples of the Four Lands from an age-old Demon scourge.
Status: Canceled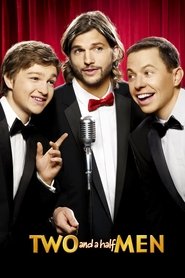 Two and a Half Men
Two and a Half Men
A hedonistic jingle writer's free-wheeling life comes to an abrupt halt when his brother and 10-year-old nephew move into his beach-front house.
Status: Ended
The Right Stuff
The Right Stuff
At the height of the Cold War, newly formed NASA selects seven of the military's best test pilots to become astronauts. Competing to be the first in space, these men…
Status: Returning Series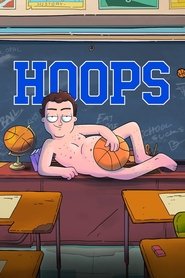 Hoops
Hoops
A foul-mouthed high school basketball coach is sure he'll hit the big leagues if he can only turn his terrible team around. Good luck with that.
Status: Returning Series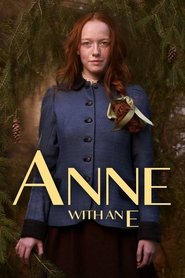 Anne with an E
Anne with an E
A coming-of-age story about an outsider who, against all odds and numerous challenges, fights for love and acceptance and for her place in the world. The series centers on a…
Status: Canceled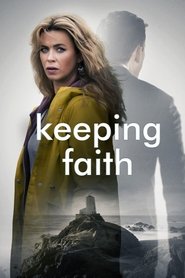 Keeping Faith
Keeping Faith
Faith, a small-town Welsh lawyer, is forced to cut short her extended maternity leave when her husband and business partner, Evan, goes missing. As the truth of his actions surface,…
Status: Returning Series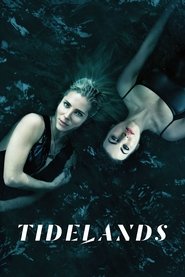 Tidelands
Tidelands
Ex-con Cal McTeer's return to her hometown of Orphelin Bay blows the lid off a generations-long conspiracy of silence around murder, drugs and Sirens.
Status: Ended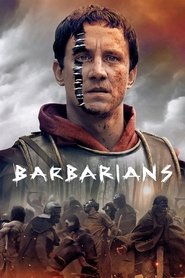 Barbarians
Barbarians
Three people's fates are interwoven in the Battle of the Teutoburg Forest in 9 A.D., during which Germanic warriors halt the spread of the Roman Empire.
Status: Returning Series
The Vampire Diaries