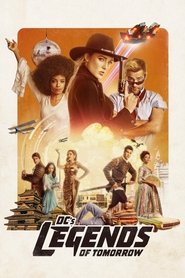 DC's Legends of Tomorrow
When heroes alone are not enough … the world needs legends. Having seen the future, one he will desperately try to prevent from happening, time-traveling rogue Rip Hunter is tasked with assembling a disparate group of both heroes and villains to confront an unstoppable threat — one in which not only is the planet at stake, but all of time itself. Can this ragtag team defeat an immortal threat unlike anything they have ever known?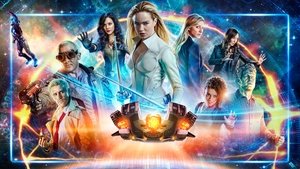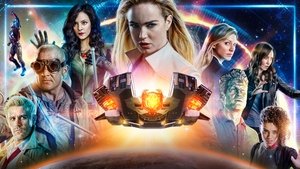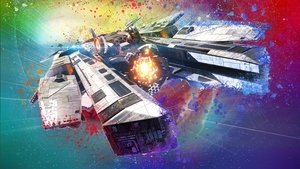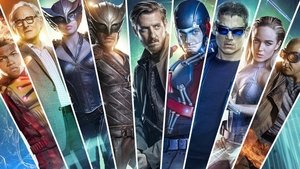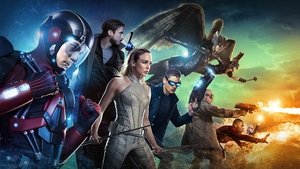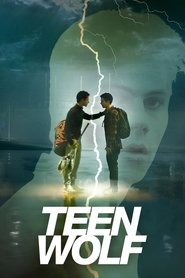 Teen Wolf
Teen Wolf
Scott McCall, a high school student living in the town of Beacon Hills has his life drastically changed when he's bitten by a werewolf, becoming one himself. He must henceforth…
Status: Ended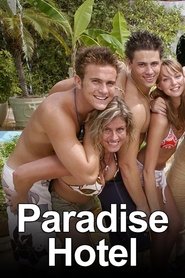 Paradise Hotel
Paradise Hotel
Paradise Hotel is an American reality television program that aired on Fox in 2003, MyNetworkTV and Fox Reality Channel in 2008. In the show, a group of single people live…
Status: Ended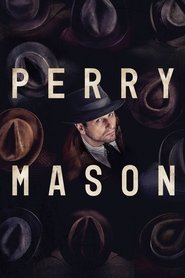 Perry Mason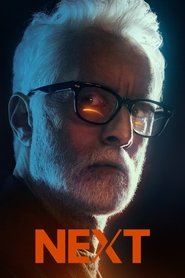 NEXT
NEXT
A Silicon Valley pioneer discovers that one of his own creations – a powerful A.I. – might spell global catastrophe, and teams up with a cybercrime agent to fight a…
Status: Returning Series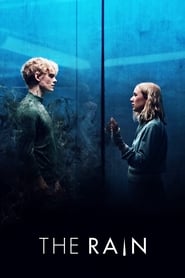 The Rain
The Rain
After a brutal virus wipes out most of the population, two young siblings embark on a perilous search for safety. A Scandinavian thriller series.
Status: Ended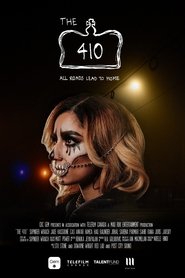 The 410
The 410
Suri, a South Asian female and aspiring influencer, turns to a life of crime to bail her truck driver father out of prison.
Status: Returning Series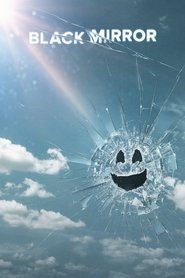 Black Mirror
Black Mirror
A contemporary British re-working of The Twilight Zone with stories that tap into the collective unease about our modern world.  Over the last ten years, technology has transformed almost every…
Status: Returning Series
The Umbrella Academy
The Umbrella Academy
A dysfunctional family of superheroes comes together to solve the mystery of their father's death, the threat of the apocalypse and more.
Status: Returning Series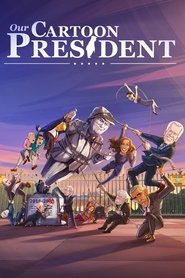 Our Cartoon President
Our Cartoon President
A hilarious look into the Trump presidency, animation style. Starring two-dimensional avatars of Donald Trump and his merry band of insiders and family members, this cutting-edge comedy presents the truish…
Status: Returning Series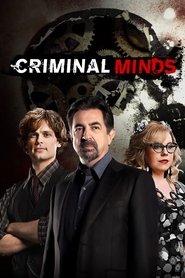 Criminal Minds
Criminal Minds
An elite team of FBI profilers analyze the country's most twisted criminal minds, anticipating their next moves before they strike again. The Behavioral Analysis Unit's most experienced agent is David…
Status: Ended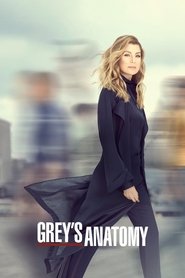 Grey's Anatomy
Grey's Anatomy
Follows the personal and professional lives of a group of doctors at Seattle's Grey Sloan Memorial Hospital.
Status: Returning Series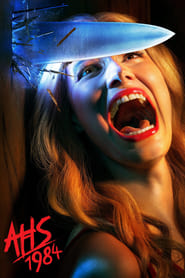 American Horror Story
American Horror Story
An anthology horror drama series centering on different characters and locations, including a house with a murderous past, an asylum, a witch coven, a freak show, a hotel, a farmhouse…
Status: Returning Series