Usuzumizakura: Garo (2018)
Set during the Heian Period, Kyo is a beautiful city that is proud of its glory. Two beautiful onmyouji meet, and the sad and short-lived beautiful cherry blossom starts to stir after 1000 years.
Duration: 82 min
Quality: BluRay
Release: 2018
BluRay
Auntie Edna (2018)
Auntie Edna (2018)
BluRay
Taking place during the events of Incredibles 2, Edna Mode babysits Jack-Jack.
BluRay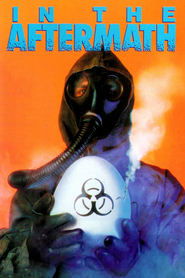 In the Aftermath (1988)
In the Aftermath (1988)
BluRay
In a radiation-soaked wasteland, two surviving soldiers, Frank and Goose, search for essential supplies amid the rubble. After a violent confrontation, Frank is haunted by visions of an angelic young…
BluRay
The Swan Princess (1994)
The Swan Princess (1994)
BluRay
The beautiful princess Odette is transformed into a swan by an evil sorcerer's spell. Held captive at an enchanted lake, she befriends Jean-Bob the frog, Speed the turtle and Puffin…
BluRay
Digimon Adventure tri. Part 3: Confession (2016)
Digimon Adventure tri. Part 3: Confession (2016)
BluRay
After seeing Meicoomon's abrupt transformation and killing of Leomon, Agumon and the other Digimon are kept isolated in Koushiro's office in order to prevent them from infection, but signs of…
WEB
The Golden Touch (1935)
BluRay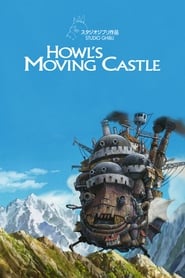 Howl's Moving Castle (2004)
WEB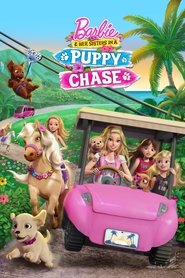 Barbie & Her Sisters in a Puppy Chase (2016)
BluRay
The Incredible Story of the Giant Pear (2017)
The Incredible Story of the Giant Pear (2017)
BluRay
Life in Solby is nice and peaceful until one day Mitcho and Sebastian find a message in a bottle by the harbour. The bottle is from the missing mayor of…
BluRay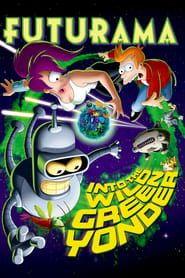 Futurama: Into the Wild Green Yonder (2009)
Futurama: Into the Wild Green Yonder (2009)
BluRay
Leela becomes an outlaw when she and a group of ecologically-minded feminists attempt to save an asteroid of primitive life forms and the Violet Dwarf star from being destroyed, while…
WEB
The Wolf House (2018)
The Wolf House (2018)
WEB
María, a girl from Colonia Dignidad, in Chile —a kind of sectarian community, tyrannically mastered by the ruthless Paul Schäfer, a German madman, religious fanatic and child predator, who would…
BluRay
Pocahontas II: Journey to a New World (1998)
Pocahontas II: Journey to a New World (1998)
BluRay
When news of John Smith's death reaches America, Pocahontas is devastated. She sets off to London with John Rolfe, to meet with the King of England on a diplomatic mission:…
BluRay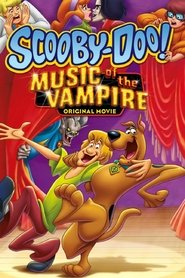 Scooby-Doo! Music of the Vampire (2012)
Scooby-Doo! Music of the Vampire (2012)
BluRay
Scooby and the gang have their first musical mystery in "Scooby Doo: Music of the Vampire." It begins when they take a sing-a-long road trip into bayou country to attend…