The Yankles (2009)
About Charlie Jones, a washed up, ex major league ballplayer, and how he gets a second chance at life and love by managing a Jewish, orthodox yeshiva baseball team.
Duration: 115 min
Quality: WEB
Release: 2009
BluRay
Ratatouille (2007)
Ratatouille (2007)
BluRay
A rat named Remy dreams of becoming a great French chef despite his family's wishes and the obvious problem of being a rat in a decidedly rodent-phobic profession. When fate…
BluRay
Into the Woods (2014)
BluRay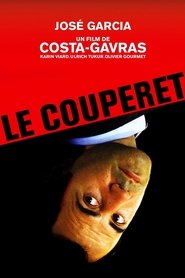 The Ax (2005)
BluRay
Going in Style (2017)
WEB
Venice, the Moon and You (1958)
BluRay
Masterminds (2016)
WEB
Happy-Go-Lucky (1972)
Happy-Go-Lucky (1972)
WEB
A sadly humorous story about a Siberian tractor driver, Ivan Rastorguyev, traveling with his wife to a Black Sea resort, and about their first visit to Moscow.
BluRay
I Tawt I Taw a Puddy Tat (2011)
BluRay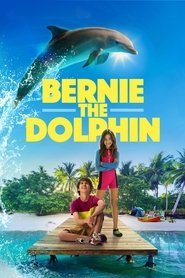 Bernie the Dolphin (2018)
Bernie the Dolphin (2018)
BluRay
A brother and sister who befriend a badly sunburned dolphin separated from his family and uncover a secret plan that could destroy the beach and their new friend's home. The…
WEB
Appiness (2020)
Appiness (2020)
WEB
When Eric and Raj, old high school buds, try to build the next great app and become billionaires – they don't.
WEB
The More You Ignore Me (2018)
The More You Ignore Me (2018)
WEB
Based on Jo Brand's critically acclaimed novel of the same name, The More You Ignore Me is a warm, comedy drama focusing on the life of an unconventional family in…
WEB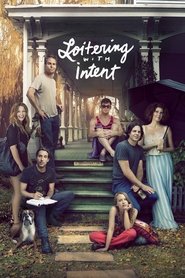 Loitering with Intent (2014)