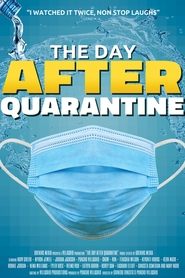 The Day After Quarantine (2021)
After the quarantine is lifted the world is getting back to business but for some that reality is too much. From rent to relationships, its all at stake in this hilarious movie that follows three men as they navigate the "new normal".
Duration: 60 min
Quality: WEB
Release: 2021
BluRay
The Well-Digger's Daughter (1940)
BluRay
This Is the End (2013)
This Is the End (2013)
BluRay
While attending a party at James Franco's house, Seth Rogen, Jay Baruchel and many other celebrities are faced with the apocalypse.
WEB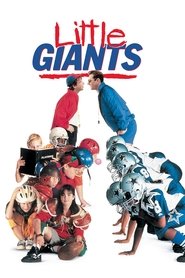 Little Giants (1994)
WEB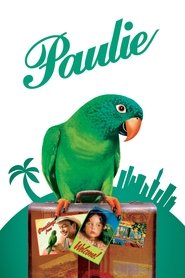 Paulie (1998)
WEB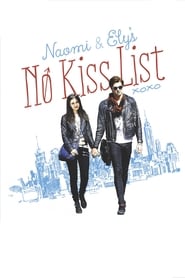 Naomi and Ely's No Kiss List (2015)
BluRay
Hello Again (1987)
Hello Again (1987)
BluRay
Lucy Chadman (Shelley Long) chokes to death and is resurrected by her loopy sister Zelda (Judith Ivey) on the one year anniversary of her death. Lucy, of course, does not…
WEB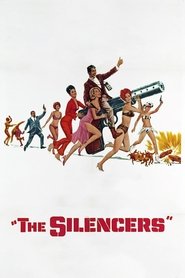 The Silencers (1966)
BluRay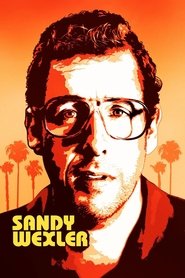 Sandy Wexler (2017)
Sandy Wexler (2017)
BluRay
When a hapless but dedicated talent manager signs his first client who actually has talent, his career finally starts to take off.
BluRay
Stand Up Guys (2013)
BluRay
Ella Enchanted (2004)
WEB
An Evening with Tim Heidecker (2020)
An Evening with Tim Heidecker (2020)
WEB
Filmed in Los Angeles in pre-COVID times and produced by Abso Lutely Productions, An Evening With Tim Heidecker features Tim's unique, no-holds-barred takes on modern inconveniences, PC culture, politics and…
WEB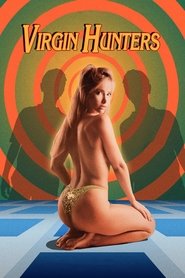 Virgin Hunters (1994)
Virgin Hunters (1994)
WEB
In the future, corporations have taken over the world and banned sex. A group of rebellious high school students devise a way to go back in time to the present…