Mystery Woman: In the Shadows (2007)
While searching for a KGB double agent who was about to be exposed by another Russian spy-turned-successful author, mystery bookstore owner Samantha Kinsey and her good friend and store manager Philby are thrust into the murderous world of international espionage.
Duration: 82 min
Quality: WEB
Release: 2007
WEB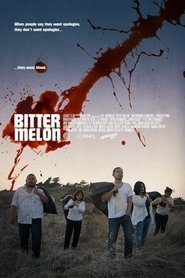 Bitter Melon (2018)
WEB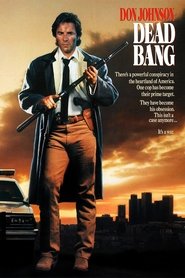 Dead Bang (1989)
BluRay
R.I.P.D. (2013)
BluRay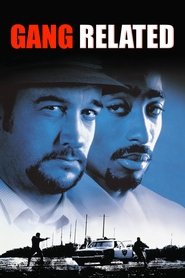 Gang Related (1997)
BluRay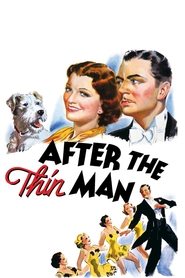 After the Thin Man (1936)
After the Thin Man (1936)
BluRay
Nick and Nora Charles investigate when Nora's cousin reports her disreputable husband is missing, and find themselves in a mystery involving the shady owners of a popular nightclub, a singer…
WEB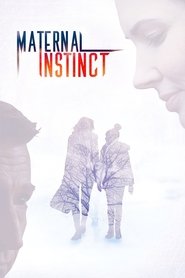 Maternal Instinct (2017)
BluRay
London Fields (2018)
London Fields (2018)
BluRay
Clairvoyant femme fatale, Nicola Six has been living with a dark premonition of her impending death by murder. She begins a tangled love affair with three uniquely different men—one of…
BluRay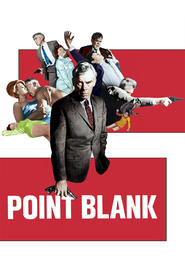 Point Blank (1967)
Point Blank (1967)
BluRay
After being double-crossed and left for dead, a mysterious man named Walker single-mindedly tries to retrieve the rather inconsequential sum of money that was stolen from him.
WEB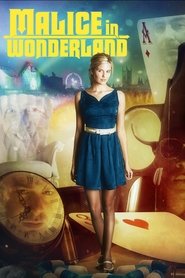 Malice in Wonderland (2009)
Malice in Wonderland (2009)
WEB
A modern take on the classic fairytale, Alice in Wonderland, set in South East England.An American law student in London. Knocked down by a black cab, she wakes with amnesia…
BluRay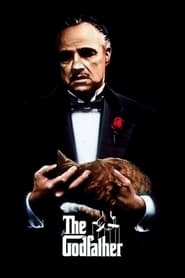 The Godfather (1972)
The Godfather (1972)
BluRay
Spanning the years 1945 to 1955, a chronicle of the fictional Italian-American Corleone crime family. When organized crime family patriarch, Vito Corleone barely survives an attempt on his life, his…
BluRay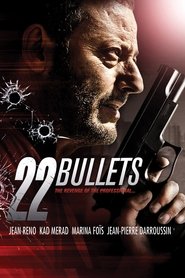 22 Bullets (2010)
BluRay
Blind Detective (2013)