Keys to the Heart (2018)
An older brother is a washed-up boxer. His younger brother is a genius pianist with physical disability. The brothers make up through their mother who is full of stories of her past.
Duration: 120 min
Quality: WEB
Release: 2018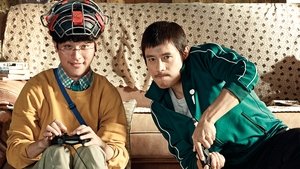 BluRay
Love Affair (1939)
BluRay
Sex and the City (2008)
BluRay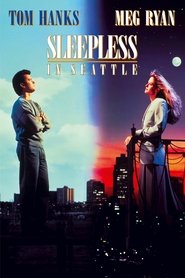 Sleepless in Seattle (1993)
WEB
In the Army Now (1994)
In the Army Now (1994)
WEB
Bones Conway and Jack Kaufman didn't really know what they were in for when they enlisted in the U.S. Army; they just wanted to get a job and make some…
WEB
King of Knives (2020)
King of Knives (2020)
WEB
A New York family implodes over three days as they careen through mid-life and quarter-life crises.
BluRay
Slacker (1991)
BluRay
Mars Attacks! (1996)
Mars Attacks! (1996)
BluRay
'We come in peace' is not what those green men from Mars mean when they invade our planet, armed with irresistible weapons and a cruel sense of humor. This star…
WEB
No Panic, With a Hint of Hysteria (2016)
WEB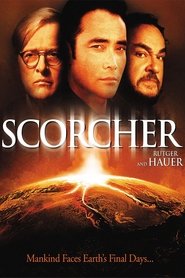 Scorcher (2002)
WEB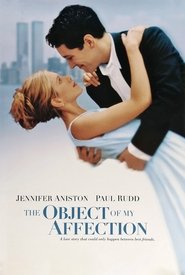 The Object of My Affection (1998)
BluRay
The In-Laws (1979)
The In-Laws (1979)
BluRay
In preparation for his daughter's wedding, dentist Sheldon Kornpett meets Vince Ricardo, the groom's father. Vince, a manic fellow who claims to be a government agent, then proceeds to drag…
WEB
The Prankster (2010)