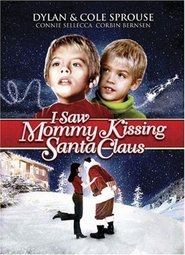 I Saw Mommy Kissing Santa Claus (2002)
A boy witnesses his mother kissing what he believes to be is the real Santa Clause and retaliates with mischief.
Duration: 100 min
Quality: WEB
Release: 2001
BluRay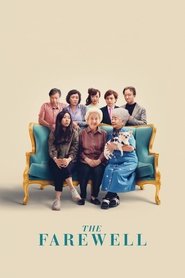 The Farewell (2019)
The Farewell (2019)
BluRay
A headstrong Chinese-American woman returns to China when her beloved grandmother is given a terminal diagnosis. Billi struggles with her family's decision to keep grandma in the dark about her…
WEB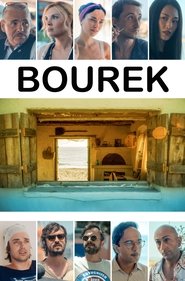 Bourek (2016)
Bourek (2016)
WEB
In this humanistic comedy, set against the backdrop of economic crises and bad news, an extravagant international cast of characters meet, fight, and fall in love, while hiding from the…
BluRay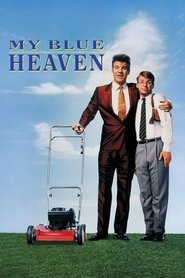 My Blue Heaven (1990)
My Blue Heaven (1990)
BluRay
FBI agent Barney Coopersmith is assigned to protect former Mafia figure turned informant Vincent Antonelli. In the witness protection program one is supposed to keep a low profile, but that…
BluRay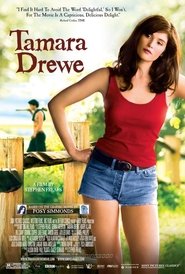 Tamara Drewe (2010)
WEB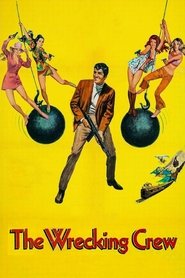 The Wrecking Crew (1968)
The Wrecking Crew (1968)
WEB
When Count Contini attempts to destroy the world's economy by masterminding the theft of $1 billion in U.S. gold, ICE chief MacDonald summons secret agent Matt Helm to stop him.
WEB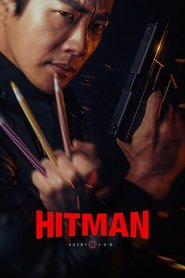 Hitman: Agent Jun (2020)
Hitman: Agent Jun (2020)
WEB
Jun is a top agent of the National Intelligence Service who can strike down dozens of terrorists in one fell swoop. Disenchanted with his life, Jun disguises his death and…
BluRay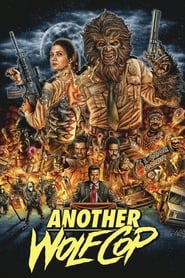 Another WolfCop (2017)
BluRay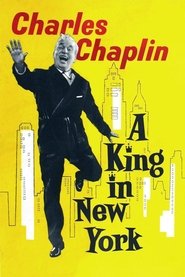 A King in New York (1957)
BluRay
Chicken Little (2005)
WEB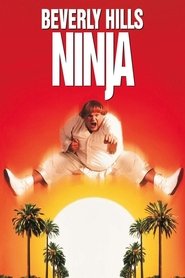 Beverly Hills Ninja (1997)
Beverly Hills Ninja (1997)
WEB
Haru, an orphaned American who washes ashore in Japan and is mistaken for the great White Ninja of legend. Raised among the finest Ninjas, Haru grows strong and big –…
WEB
Bikeman 2 (2019)
Bikeman 2 (2019)
WEB
The story of Sakkarin continues from "Bikeman". Sakkarin is now on his full-speed hitting on Jai but love comes with as obstacle as he has to face with challenges posted…
WEB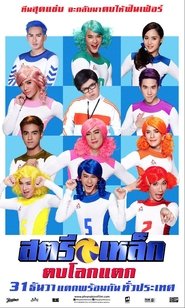 Iron Ladies Roar! (2014)
Iron Ladies Roar! (2014)
WEB
In this third installment in the "Iron Ladies" film series, which tells the story of a volleyball team made up of gay and transsexual members, the Iron Ladies are itching…