Fear of Clowns (2004)
An artist with coulrophobia ("fear of clowns") is stalked by a murderous clown resembling one of the ones she paints.
Duration: 106 min
Quality: WEB
Release: 2004
BluRay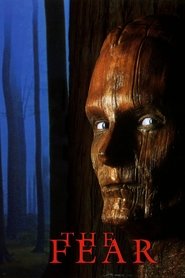 The Fear (1995)
BluRay
Shakma (1990)
Shakma (1990)
BluRay
A murderous baboon escapes from a laboratory and roams the research building, and begins to kill some teenagers who are also in the building playing a Dungeons-and-Dragons type game.
WEB
Entrance (2012)
BluRay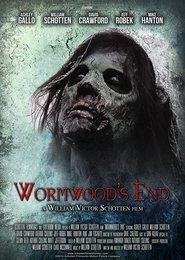 Dead Life: Wormwood's End
Dead Life: Wormwood's End
BluRay
Four months after the apocalypse was all it took to turn people into monsters and monsters into devils. Three survivors seek refuge with the Wormwood Militia only to find Camp…
BluRay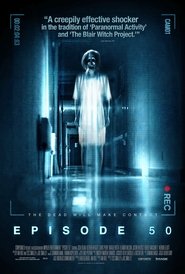 Episode 50 (2011)
BluRay
Dracula (1958)
Dracula (1958)
BluRay
After Jonathan Harker attacks Dracula at his castle (apparently somewhere in Germany), the vampire travels to a nearby city, where he preys on the family of Harker's fiancée. The only…
BluRay
Break (2009)
Break (2009)
BluRay
Four young girls head out into the Canadian woods for some outdoors fun. They wind up running into 2 brutal and sadistically inhuman rednecks. A blood-soaked fight for survival ensues.
BluRay
The Neanderthal Man (1953)
The Neanderthal Man (1953)
BluRay
A scientist develops a formula which will cause animals to regress to the form of their primitive ancestors, and tries it on himself with disastrous results.
WEB
Deep Murder (2019)
Deep Murder (2019)
WEB
Set in an alternate reality in which everyone is a cliché from a tacky porn film, a group of increasingly self-aware stock characters are up against a mysterious killer offing…
BluRay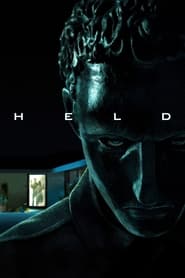 Held (2021)
Held (2021)
BluRay
A couple's ailing marriage is put to the test when they are held hostage in an isolated vacation rental by an unseen Voice that commands their every move.
BluRay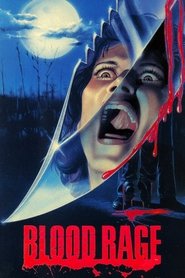 Blood Rage (1987)
Blood Rage (1987)
BluRay
In 1974, Terry commits a murder and pins it on his twin brother, Todd. Ten years later, Todd escapes from a mental institution on the same day as Terry's murderous…
WEB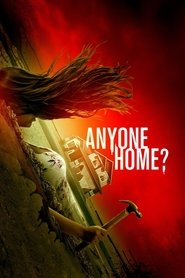 Anyone Home? (2018)
Anyone Home? (2018)
WEB
A family moves into a Model Home and finds more trouble than they bargained for when the mother begins modeling the rest of their lives.