Beyond Fury (2019)
Ex-Mercenary Michael Walker and his pregnant girlfriend Claudia are brutally attacked. Now with Claudia and the unborn child dead, Walker reverts to his military training to hunt down and serve his own kinda street justice.
Duration: 113 min
Quality: WEB
Release: 2019
WEB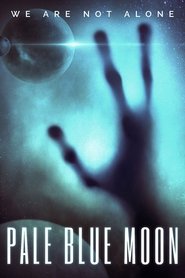 Pale Blue Moon (2002)
Pale Blue Moon (2002)
WEB
A detective is assigned to transporting a homeless man to a psyche ward after he was caught tampering with a radio tower to block alien communication to the moon. The…
BluRay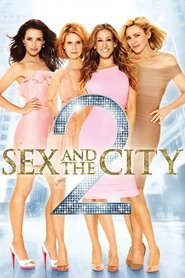 Sex and the City 2 (2010)
WEB
Vestige (2019)
Vestige (2019)
WEB
VESTIGE is a revealing of human crave and interconnection amid the fraught race against time of another collapsing species – the rhinoceros. In the embattled provinces surrounding Kruger National Park,…
WEB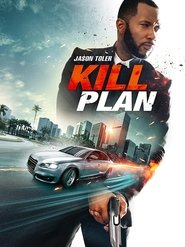 Kill Plan (2021)
Kill Plan (2021)
WEB
A weathered CIA agent is thrown into a web of deception when he uncovers a rogue government plot to unleash a deadly drug on humanity.
BluRay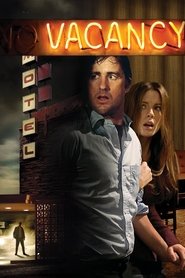 Vacancy (2007)
WEB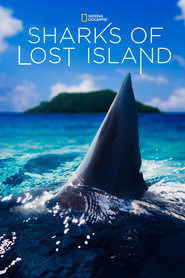 Sharks of Lost Island (2013)
Sharks of Lost Island (2013)
WEB
A team of explorers set out to explore the sea and land of the remote Pitcairn Islands
WEB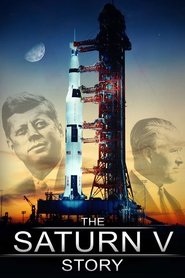 The Saturn V Story (2014)
The Saturn V Story (2014)
WEB
In 1961, no one believed President Kennedy's pledge to put a man on the moon by the end of the decade. To win the race to space, the USA needed…
WEB
Norm of the North: Family Vacation (2020)
WEB
The Pizza Joint (2021)
The Pizza Joint (2021)
WEB
In the town of Greensville, where cannabis is recently legal, Thomas and Anthony run the best pizza joint in town, Phu-King Pizza! They have a deal in place with ex-dealer-turn-business-man,…
BluRay
San Andreas Quake (2015)
San Andreas Quake (2015)
BluRay
When a discredited L.A. Seismologist warns of an impending 12.7 earthquake, no one takes her seriously. Now on her own, she races desperately to get her family to safety before…
WEB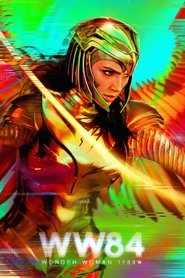 Wonder Woman 1984 (2020)
WEB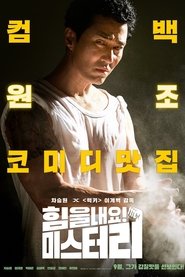 Cheer Up, Mr. Lee (2019)
Cheer Up, Mr. Lee (2019)
WEB
Chul-soo is a man with an intellectual disability. One day, Chul-soo finds out that a young girl, Saet-byul, who is in hospital is his daughter. And soon, Saet-byul sneaks out…