Bad Kids Go To Hell (2012)
On a stormy Saturday afternoon, six students from Crestview Academy begin to meet horrible fates as they serve out their detentions. Is a fellow student to blame, or perhaps Crestview's alleged ghosts are behind the terrible acts?
Duration: 91 min
Quality: WEB
Release: 2012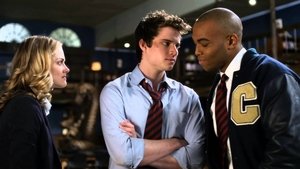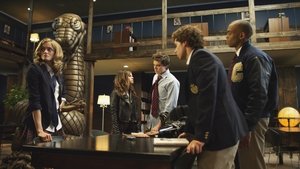 BluRay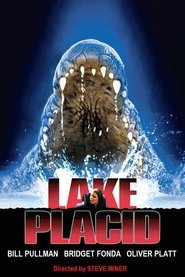 Lake Placid (1999)
Lake Placid (1999)
BluRay
When a man is eaten alive by an unknown creature, the local Game Warden teams up with a paleontologist from New York to find the beast. Add to the mix…
BluRay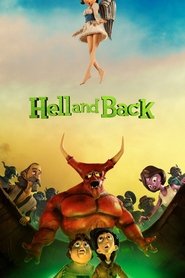 Hell & Back (2015)
WEB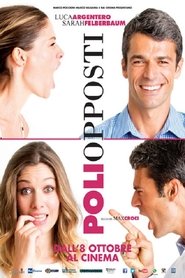 Opposites Attract (2015)
BluRay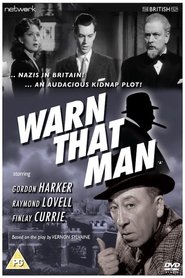 Warn That Man (1943)
BluRay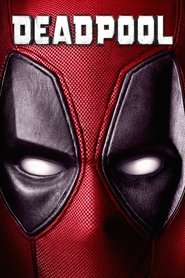 Deadpool (2016)
Deadpool (2016)
BluRay
Deadpool tells the origin story of former Special Forces operative turned mercenary Wade Wilson, who after being subjected to a rogue experiment that leaves him with accelerated healing powers, adopts…
BluRay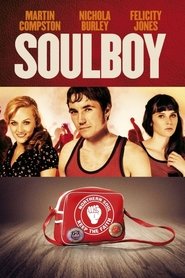 SoulBoy (2010)
BluRay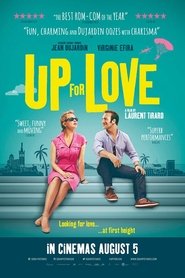 Up for Love (2016)
WEB
People Will Talk (1951)
People Will Talk (1951)
WEB
Successful and well-liked, Dr. Noah Praetorius becomes the victim of a witchhunt at the hands of Professor Elwell, who disdains Praetorius's unorthodox medical views and also questions his relationship with…
BluRay
CHiPS (2017)
WEB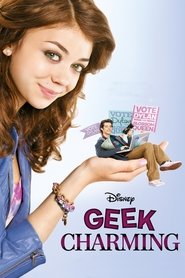 Geek Charming (2011)
Geek Charming (2011)
WEB
Dylan Schoenfield is the pink princess of the upscale Los Angeles Woodlands Academy. She has the coolest boyfriend, the most popular friends, and a brand-new it bag that everyone covets….
WEB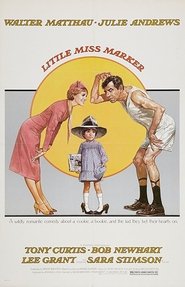 Little Miss Marker (1980)
WEB
Love Chronicles (2003)
Love Chronicles (2003)
WEB
A disc jockey invites a relationship therapist as an on-air guest. They explore LA relationship struggles through three different callers' unbelievable stories, and in the process the DJ discovers his…